Actualités • Members Transport - Logistique
Bolloré Logistics South Africa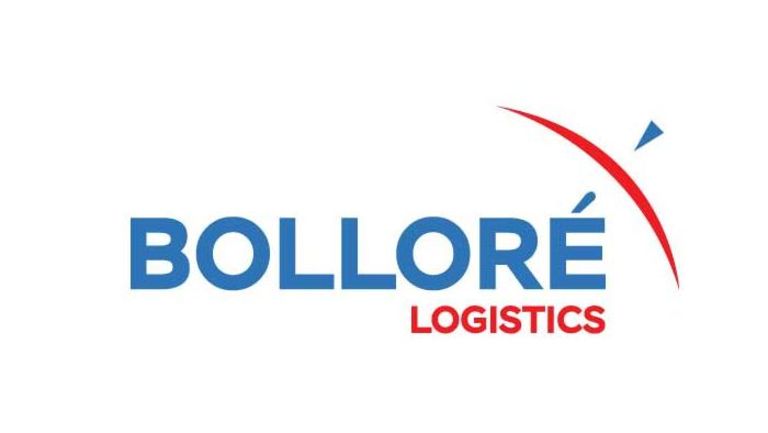 A leader in end to end transport solutions
Find out more about Bolloré Logistic South Africa:
- Bolloré Logistics is committed to designing innovative, robust and agile solutions
- Amongst the top 10 transport logistics companies in Africa.
- Servicing the mining, oil & gas, industrial and infrastructure development, automotive, healthcare, retail, aerospace, cosmetics, telecommunications, consumer goods.
- Employing 596 South Africans, supported by over 600 sites in over 109 countries.
Check their video: https://youtu.be/3WK36sLHPWY