Members
Boston Consulting Group Statement on Recently Circulated March 26th COVID-19 Analysis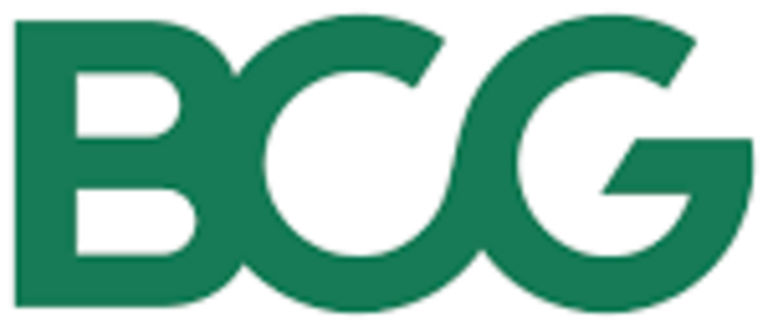 Boston Consulting Group Statement on Recently Circulated March 26th COVID-19 Analysis
'A BCG working document from more than a week ago, illustrating one scenario of how the COVID-19 virus might progress, has been circulating publicly without context or authorization from BCG. As clearly stated throughout the document, the presentation is not intended to constitute or substitute for medical or safety advice. Nor should it be seen as a formal endorsement of or recommendation for a particular response. The scenario and projections contained in the document vary by 100-1,000x, and reflect one range of possible outcomes, with clear recognition of how things may unfold differently.
This document does not represent an official BCG view and has not been authorized for public or media release by BCG. Press outlets citing the document have subsequently run corrections to clarify the above.
In supporting our clients in public and private sectors, BCG regularly does scenario planning for a range of issues. We analyze internally and externally gathered data to formulate these scenarios, and the data requires daily updates, given how fast the situation is changing.
The COVID-19 pandemic is an unprecedented humanitarian and economic crisis. BCG continues to monitor the spread of COVID-19, and our priority remains the health and well-being of our people, our clients, and the communities where we operate. We are committed to doing our part to contribute—and will stand by and support our private and public sector clients throughout this crisis'.
For press queries, please email BCG media contacts in your region.
About Boston Consulting Group
Boston Consulting Group partners with leaders in business and society to tackle their most important challenges and capture their greatest opportunities. BCG was the pioneer in business strategy when it was founded in 1963.