IFAS - Call for Applications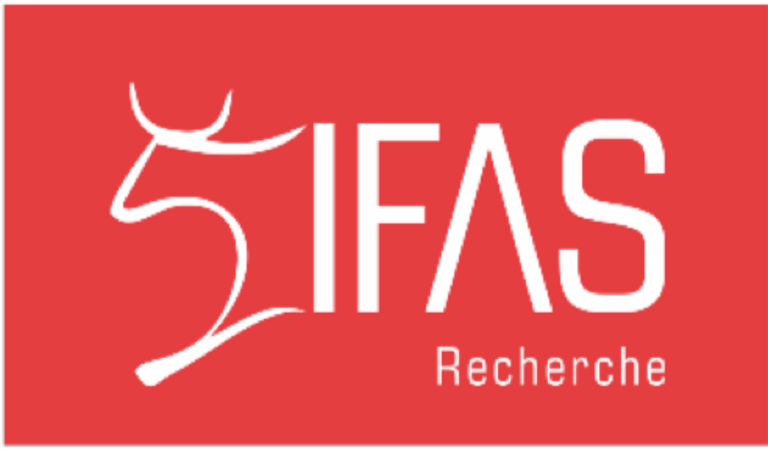 Funding 2020 | Masters | Doctoral | Post Doctoral
IFAS has released its latest funding opportunities for 2020 for a number of different projects.
Call for applications 2020
Master's students - Doctoral students - Post-doctoral students - Senior researchers
Within the framework of its research programs, IFAS-Research funds each year a number of research projects: collective projects, fieldworks, scientific events, publications.
Research Fellowships 2020
Doctoral – Post-doctoral students
One or two doctoral or post-doctoral research mobility support allowances are available at IFAS-Research in 2020. These mobility support allowances (aides à la mobilité) are non-renewable and last for 3 to 9 months (maximum). Successful applicants will receive the scientific and logistic support of IFAS-Research and will become involved in the scientific life of the Institute by regularly taking part in the ongoing activities (conferences, seminars, publications, etc.).
Programme Atlantis 2020
Post-doctoral mobility funding in Southern Africa
French/EU citizens Post-doctoral students / Post-doctorant.e.s La Fondation Maison des sciences de l'homme (FMSH) et l'IFAS-Recherche proposent à des postdoctorant.e.s ou à de jeunes chercheur.se.s résidant en France, une aide à la mobilité pour réaliser un séjour de recherche de 2 à 3 mois en Afrique australe (Afrique du Sud, Angola, Botswana, Congo, Lesotho, Malawi, Mozambique, Namibie, République démocratique du Congo, Swaziland, Zambie, Zimbabwe).
More information on these funding opportunities and requirements here