Actualités • Members
Kasada Capital Management acquired the Radisson Blue Hotel & Residence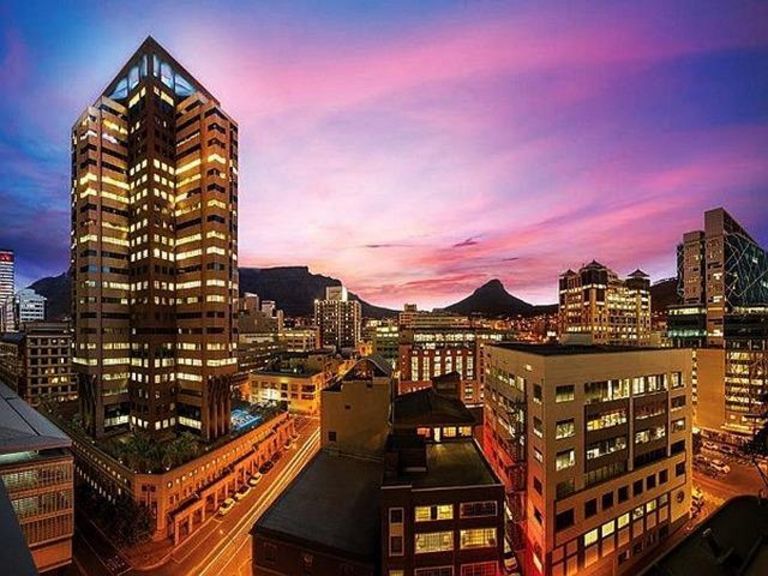 Our member Kasada Capital Management has acquired the former Radisson Blue Hotel & Residence, in Cape Town.
Known for its prime location, on 22 Riebeek Street in Cape Town, within walking distance of the Cape Town International Convention Centre and Bree Street, with a fantastic views of Table Mountain, it is hugely popular amongst locals business and tourists alike.
Kasada Capital Management is the leading independent real estate private equity platform dedicated to the hospitality industry in Africa. They plan to apply its expertise to enhance the hotel and its services to meet the highest international standards.
For more information, view the press release below or visit www.kasada.com