Actualités • Companies news
L'Oréal South Africa explores the Metaverse!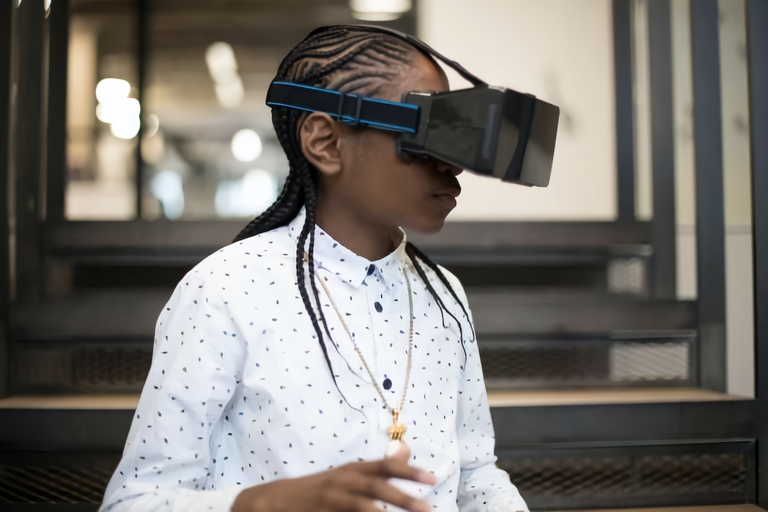 Cosmetic manufacture L'Oréal South Africa has now entered the Metaverse.
L'Oréal says it is captivated by creating innovative products that speak directly to its customers in the modern technology age.
L'Oréal's South Africa CEO, Serge Sacre, says listening to customers can be highly innovate:
"Immersive discussions in the metaverse make conversations more engaging for all participants. Through innovative technology, we are advancing interactions with our consumers, allowing us to access a deeper layer of insights than ever before."
The innovation is driven by the local team Natasha Lopes Julia Gichuri Xoliswa Rhayi and their partners Hello Ara Karlien Kriegler.
For more, click here.