COVID-19 • Companies news
Saint-Gobain fits out hospitals in Africa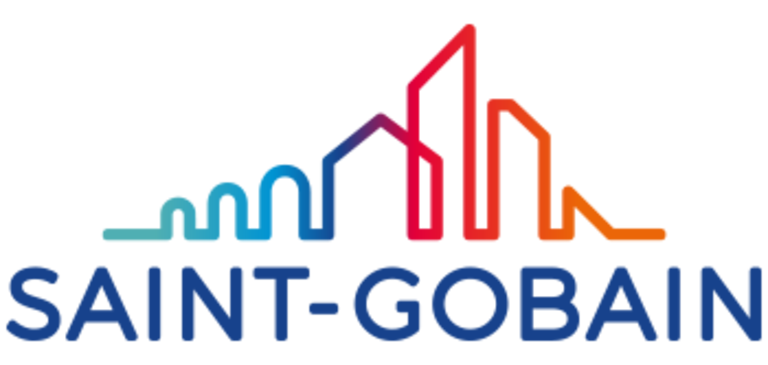 Several of Saint-Gobain materials have been selected to urgently construct new medical facilities in South Africa and Ivory Coast.
The spread of Covid-19 in Africa means that some countries, including South Africa and Ivory Coast, need to increase the number of hospital beds they can provide.

Clairwood Hospital in Durban, South Africa, is one of those carrying out expansion work. The new structures will be used to isolate and treat patients suffering from Covid-19. The emergency situation there means that these extensions need to be built in just a few weeks, particularly thanks to support from Saint-Gobain, which has supplied Gyproc plasterboard and ISOVER glass mineral wool. Almost 90 additional beds will be available in the hospital by the end of April.

The same challenge exists in Ivory Coast, where the government's objective is to provide Abidjan with 1,500 additional beds. Saint-Gobain therefore took part in expanding Anyama hospital, by supplying 300 glass wool rolls of ISOVER. This will allow the hospital to offer 80 new beds in the coming weeks.

As the worldwide leader in creating sustainable habitats, Saint-Gobain designs, manufactures and distributes building and high performance materials, providing innovative solutions to the construction challenges of growth, energy efficiency and environmental protection.