Companies news • Members
Saint-Gobain launches US$1 million mortar plant in Zimbabwe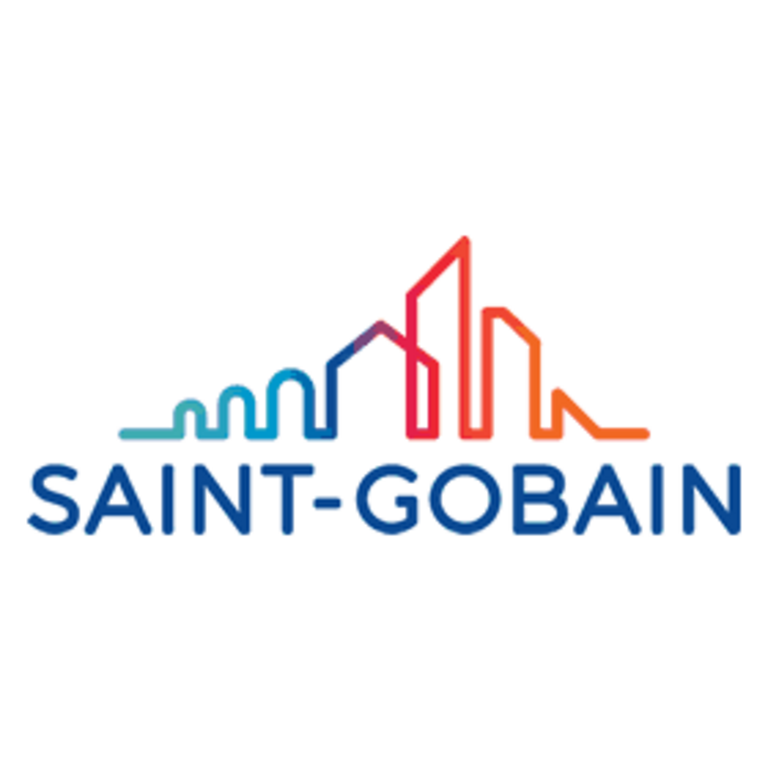 Saint-Gobain Southern Africa is expanding. Saint-Gobain Construction Products Zimbabwe launched a US$1 million plant in the capital set to produce 15 000 tonnes of tile adhesive per annum while operating entirely on solar power.
By these investments, the Group is contributing to develop the country's economy thanks to:
- An eco-friendly plant
- High quality products
- Job opportunities
Saint-Gobain is a French multinational that develops, manufactures and distributes materials and building solutions for construction, transportation, infrastructure and industrial applications.