Portraits
FSACCI Board Director, Stéphane Laroche, promoted to General Manager - Sales & Operation at Stratogo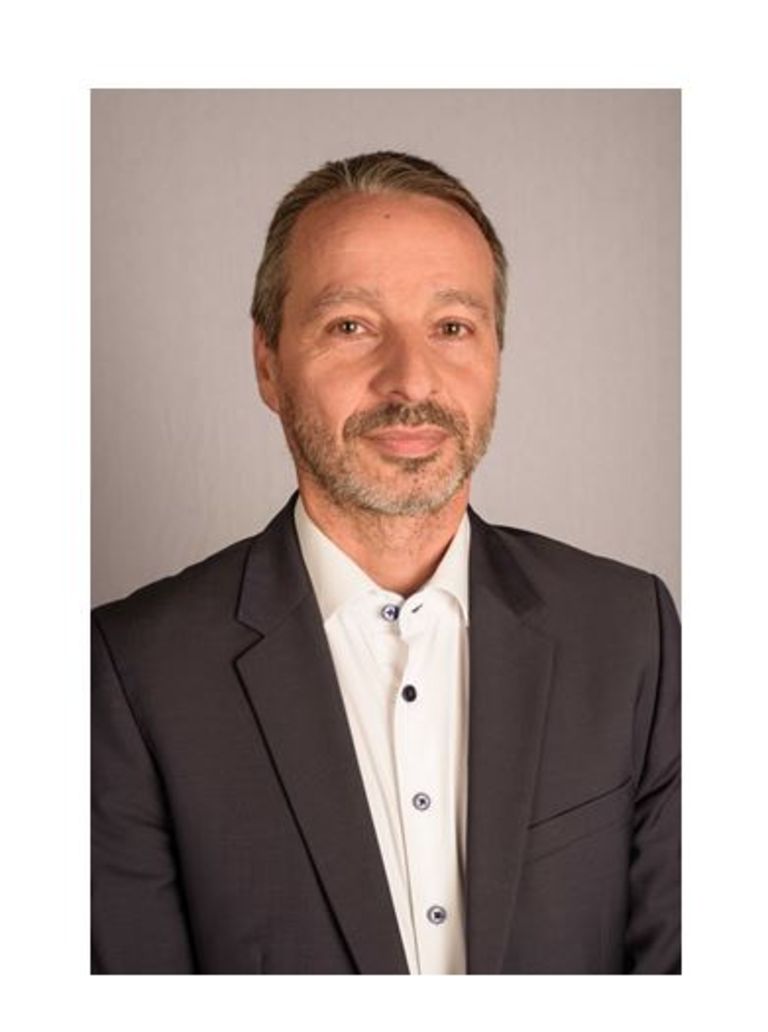 Congratulations!
We are pleased to announce the promotion of Stéphane Laroche to General Manager – Sales and Operation at Stratogo.
Stéphane joined Stratogo four years ago with experience combined with critical processes that have been developed over time to uncover valuable insights.
Stéphane brings a wealth of experience to Stratogo's Sales and Operations, and we are excited about his new role at Stratogo.
Stéphane has been a FSACCI board member for over three years.
Stratogo provides you with specific tools and HR Solutions to help your business succeed. Stratogo provide a straight-forward approach to addressing your short-term and long-term needs.