New members
NEW MEMBER: Green Volved / SWIG Cups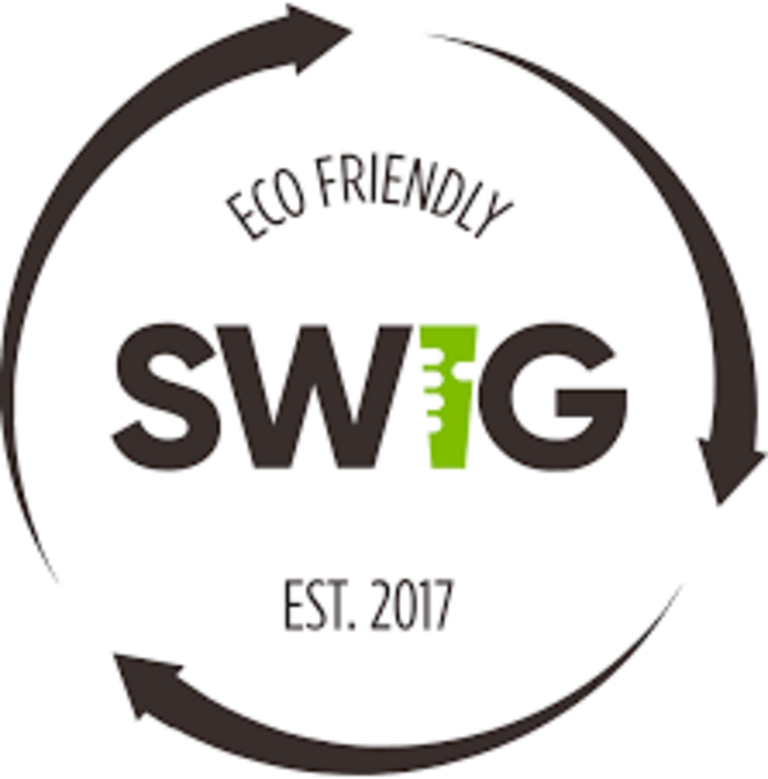 Welcome to Swig Cups, South Africa's very own environmentally friendly cup!
Established in 2014, our aim is to replace all the single-use cups. From production through to recycling, Swig Cups is committed to collaborate with South African companies to minimise our ecological footprint.
Whether you are an event organiser, theatre, sports club, school, music festival or corporate – Swig Cups will help to reduce waste on your event. There is no more excuses for single-use.
Using Swig Cups is making a real change in preserving our environment and encouraging sustainability.
Contact: Sebastien Blanco | Director
Website: https://www.swigcups.co.za/