Analyses & Studies • Members
Mazars Messenger | June 2020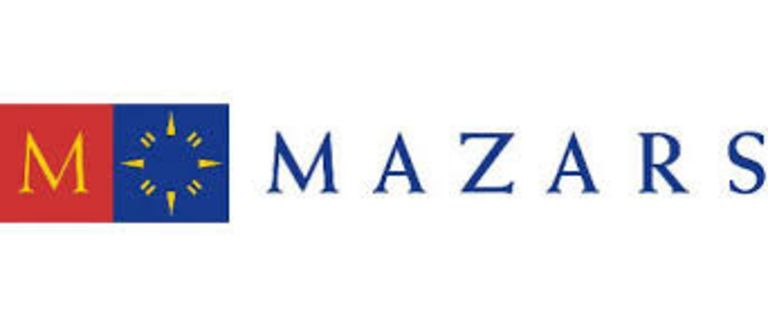 Every month, Mazars Messenger carries a combination of unique Mazars thought leadership, industry information and insights.
IN THIS ISSUE
About Mazars South Africa
Mazars South Africa is a top-six audit, tax and advisory firm by audit fee income, and one of Africa's largest audit firms. We work with a wide range of clients – from private clients and local businesses to large corporate companies and global organisations.